London, is one of the most cosmopolitan European countries that besides being a city with more than 2000 years, is one of the most modern and contemporary city combining the old city and the city of the future.
Is one of the most populated cities worldwide with more than 15 million people living in the great London and distributed in 32 districts where the underground communication is essential for thousands of citizens to travel to work, shopping social live, etc.
London is the first city that projected such transportation mode (underground) in 19th century (1863).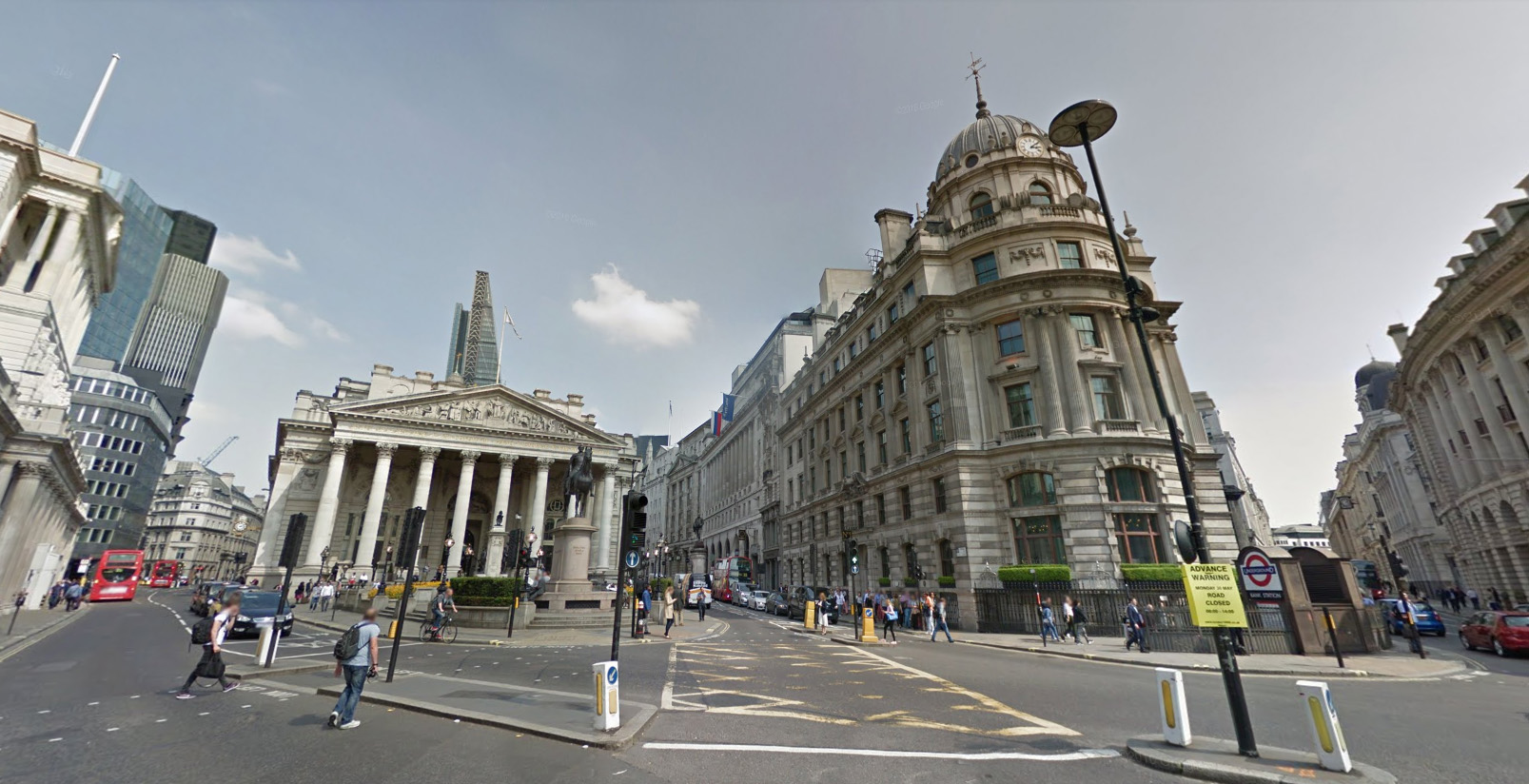 Nowadays London city has about 275 open metro stations and more than 400 Km active metro lines. This makes possible transport more than 3 million passengers day by day, being the second biggest metro system worldwide by kilometers (after Shanghai) and of course the biggest in Europe.
With the growth of the city, the number of stations has been also growing and in some cases as the one in Bank Station, which is one of the main metro station in the old financial district, have to be upgraded in terms of capacity.
For BSCU Project, Dragados UK Branch ordered GH Cranes a very special 35 ton capacity goliath crane with 5,45 m span and 2,75 m useful cantilever with 10 m high legs and hook path of 44 m. The capacity of the cantilever was limited into 6 tons and due to the works site and situation and in order to avoid annoying works noises to the neighbors, Dragados tried to lower this noise level making a total special cover to the trolley.
Professional Lifting Services (PLS) from Sheffield, was responsible for erecting and installing the goliath crane with GH staff support. This was a challenging work due to the narrow situation of the works but once again, PLS with GH staff made a great job erecting and installing the crane in five days.