With well over 115,000 Cranes in service and with thousands of satisfied customers.
GH Cranes & Components has the capability to provide turnkey crane, runway and installation projects in capacities of ¼-ton to 500-ton for Class C to Class F Duty requirements.
SERVICES AVAILABLE
24-Hour 7 Days per Week Emergency Services.
Inspection and Maintenance Programs customized to your equipment while exceeding OSHA Standards on all makes of cranes and hoists.
Experienced and Factory Trained Technicians Driving Well Equipped Service Trucks.
Spare Parts: All Brands/ Manufacturers.
Refurbishments and Modernization.
Outage Support and Planned Repairs.
New Cranes Hoists Components.
Installation, Alignment and Upgrades to Runways, Monorails and Support Structures.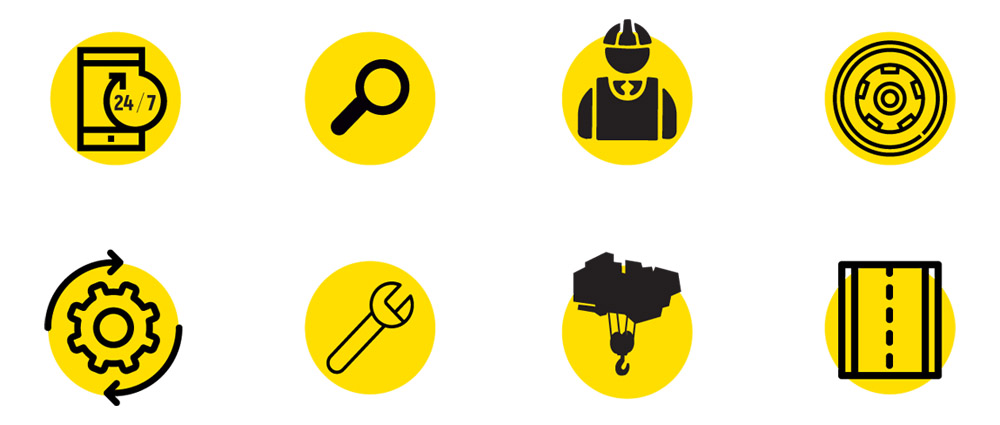 CUSTOMIZED INSPECTION & MAINTENANCE PROGRAMS
GH Cranes & Components programs utilize handheld wireless technology to determine the real time condition of your equipment and offers timely electronic reporting. This allows for quick response to address any critical deficiences as they are discovered.
These programs will:
Improve safety.
Reduce production downtime.
Increase equipment life.
Reduce operating costs.
Manage maintenance costs.
Improve throughput.