Due of the high price of the land in Singapore, is very common to make high level buildings to maximize the working space.
The cranes are installed with specific technology to avoid the collision between them.  An improved safety device has been installed in all equipment who allows that only one crane in each level can work in the charging area, avoiding any collision between other cranes of different levels in lifting movement.
The installation has been done with our distributor MPH Cranes in a 3 level  building for  one of the most renewed developer company.
The building has 8 EOT single girder 10 Tons Capacity Cranes.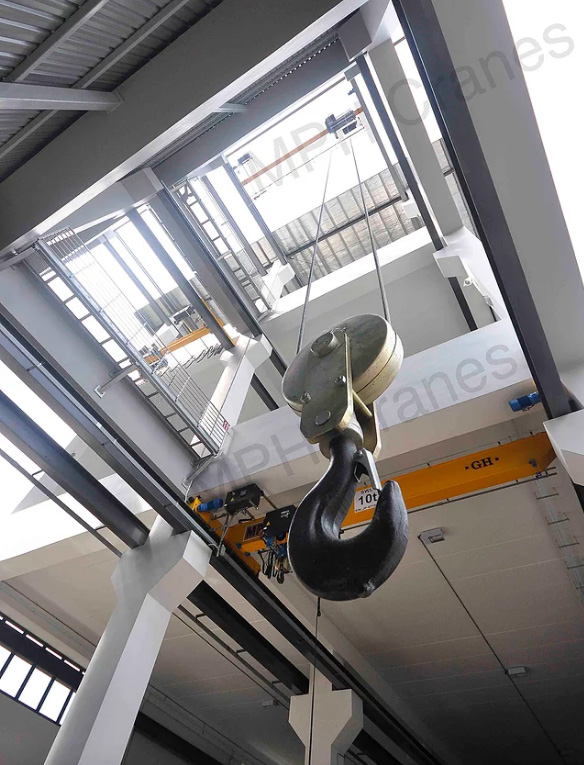 See more information: https://www.mphc-cranes.com/single-post/2017/05/04/8-Units-of-10-Ton-Overhead-Crane-from-3-floors-commissioned-and-handover