GH Cranes Poland  – the leader in the market, that supplies advanced automatic cranes to more than a half of incineration plants built in Poland, took part in the 13th International Conference on 'Thermal Waste Treatment – From Plans To Implementation, that has taken place in Poznań.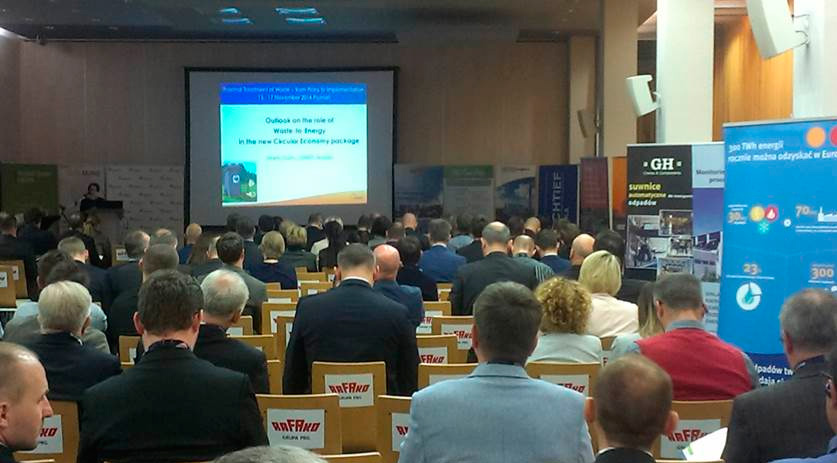 The conference consisted of six sessions about the development of new technologies in thermal waste treatment, operational experience of already existing waste treatment plants and plans of building new installations. It was attended by people of science, investors, general contractors and leading companies that offer new technologies to thermal waste treatment plants.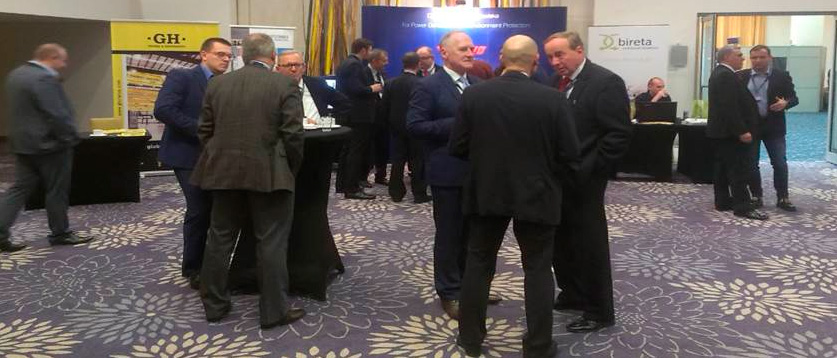 Plans are already a few years behind us, behind us is also the whole cycle of pre-investment and investment of construction of the municipal waste thermal treatment plants. The WtE plants in Poland now became a reality. Approximately one million tons of municipal waste per year gets to the grid of WtE plant,  thus introducing national waste management on a much higher level of its advancement. This process has placed Poland in the group of EU countries, that are basing their waste management system not only on landfilling, allowing at the same time to get closer to latest standards and challenges given by a circular economy.