Digitalisation, cybersecurity, and technological development are key to the future of industry.
More than 100 individuals from 40 companies came together for the «Think Future Industry» workshop organised by Ikerlan, a technology centre that has been providing solutions to industry's challenges for 45 years.  A workshop on technology and the future aimed at clients, suppliers, and administrations. The event was attended by Estíbaliz Hernáez, the Basque Government's Deputy Minister of Technology Innovation, and Competitiveness, and closed with a round table discussion between CAF Technology and Business Development Director Iosu Ibarbia, Orona Corporate Director of Technological Innovation José Miguel Lazkanotegi, LKS Next Director General Elena Zárraga, and GH Cranes Electromechanical Industry R&D Director Pablo Pedrós. These are some of the key factors to successfully face industry's future challenges, as identified by prominent figures from the Basque Country's industrial fabric.
The penetration of digital technologies is causing an evolution to the industrial business model, which is moving from producing products to offering services.
It is important to make digital technology «help people» and contribute to living in a «better world».
The race towards 'Industry 4.0' requires the development of many diverse technologies, making collaboration between companies and technology centres key.
Offering solutions that are personalised, customised, and adapted to clients' needs.
The #ThinkFutureIndustry event is framed by IKERLAN's commitment to generating technological and scientific knowledge, encouraging reflection, incentivising the continuous training of human capital, promoting collaboration, and developing technological solutions with a high degree of added value to respond to companies' needs.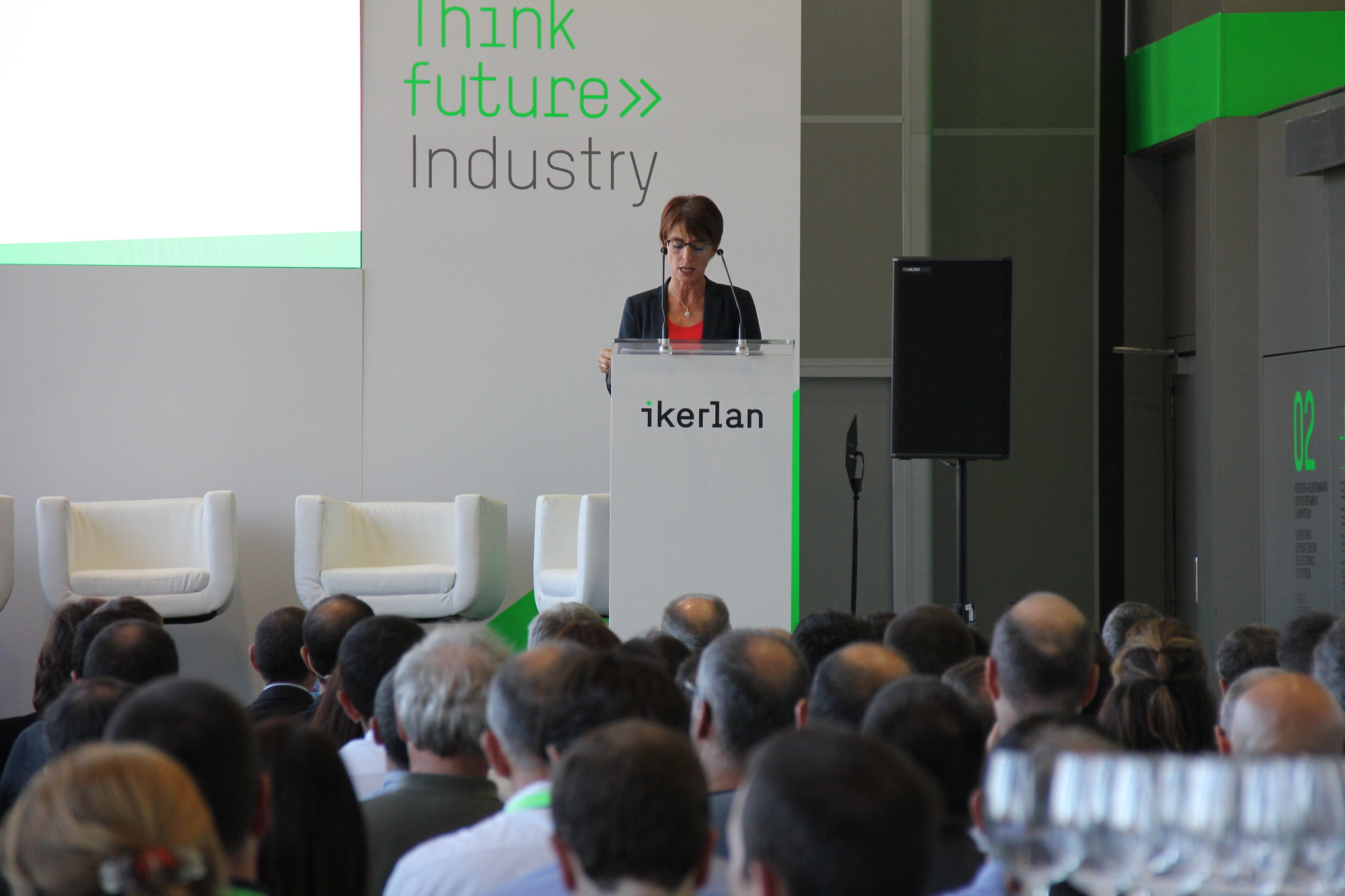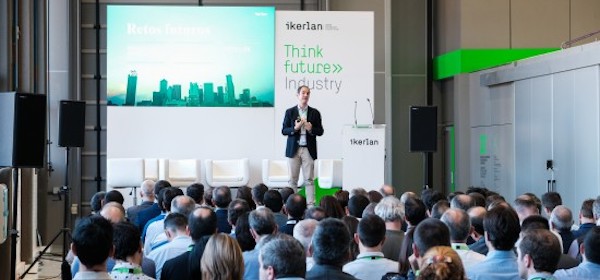 Link: Ikerlan