Applying technology to the service business
Based on GH's broad experience, our technicians are working on strategic lines that will allow us to offer a plus of competitiveness to our customers.
In that line, we are developing the TECSER line (Services Technology), which combines and improves concepts born from industrial development and progress:
– (i) Machinery, installations, control of fleets and networks born after the third industrial revolution. (Smartphones, Tablets, GPS, etc).
– (ii) Innovations in computing, information and communication technologies (ICTs) introduced by the much more recent Internet revolution, providing the customer with on-line support via a CUSTOMER PORTAL.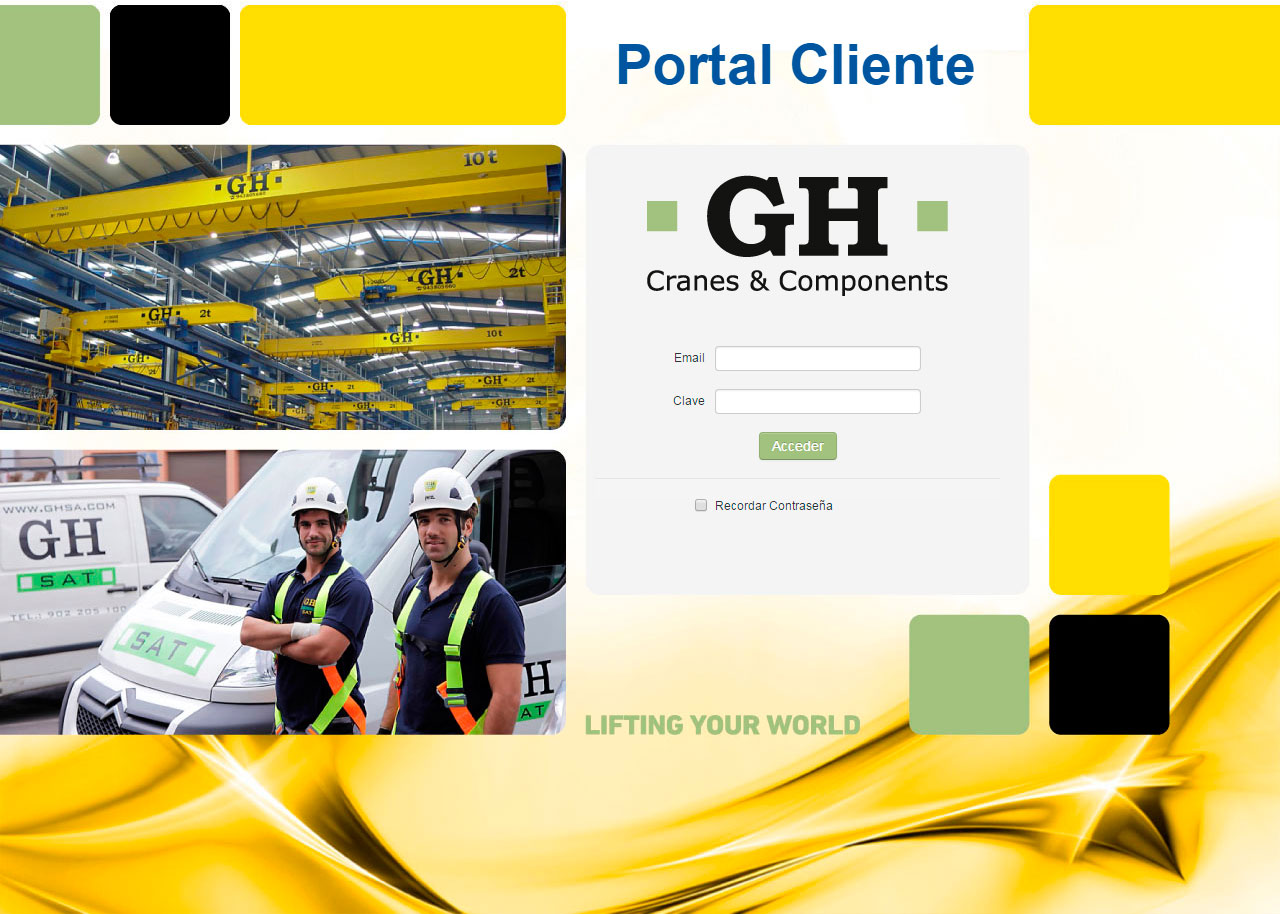 In that sense, our Group is working on four elements which constitute TECSER's core, which will soon be launched onto the market as a new and innovative working tool:
PHASE 1:
Openness with our customers: Offering a tool for Maintenance Management in real time by giving our customers the chance to connect directly to our maintenance IT systems.
Connectivity between people: Connecting our Technicians and Customers wherever they are, either at industrial facilities or on the move and at any time to promote the most intelligent maintenance, since they offer a safer and higher quality service.
PHASE 2:
Intelligent machines: New ways to connect machines, facilities, fleets and networks through advanced controls and sensors.
Advanced analysis software: Using analytic software equipped with predictive algorithms and our experience in the fields of material science and electrical engineering to understand how our Cranes work.
What is it for?
Currently, we are working on a Web Platform, called CUSTOMER PORTAL, 100% safe which allows the customer to visualize historical data of the equipment and/or facilities from one or several companies, both about its corrective, preventive and predictive maintenance and its information management (visualization of technical information etc)
This platform enables interaction between our customers and GH Technical Service and data stored in our management system databases
The tool we are preparing would be composed of several interconnected sections or modules, which allow the user to execute and control the usual tasks of a maintenance department exhaustively.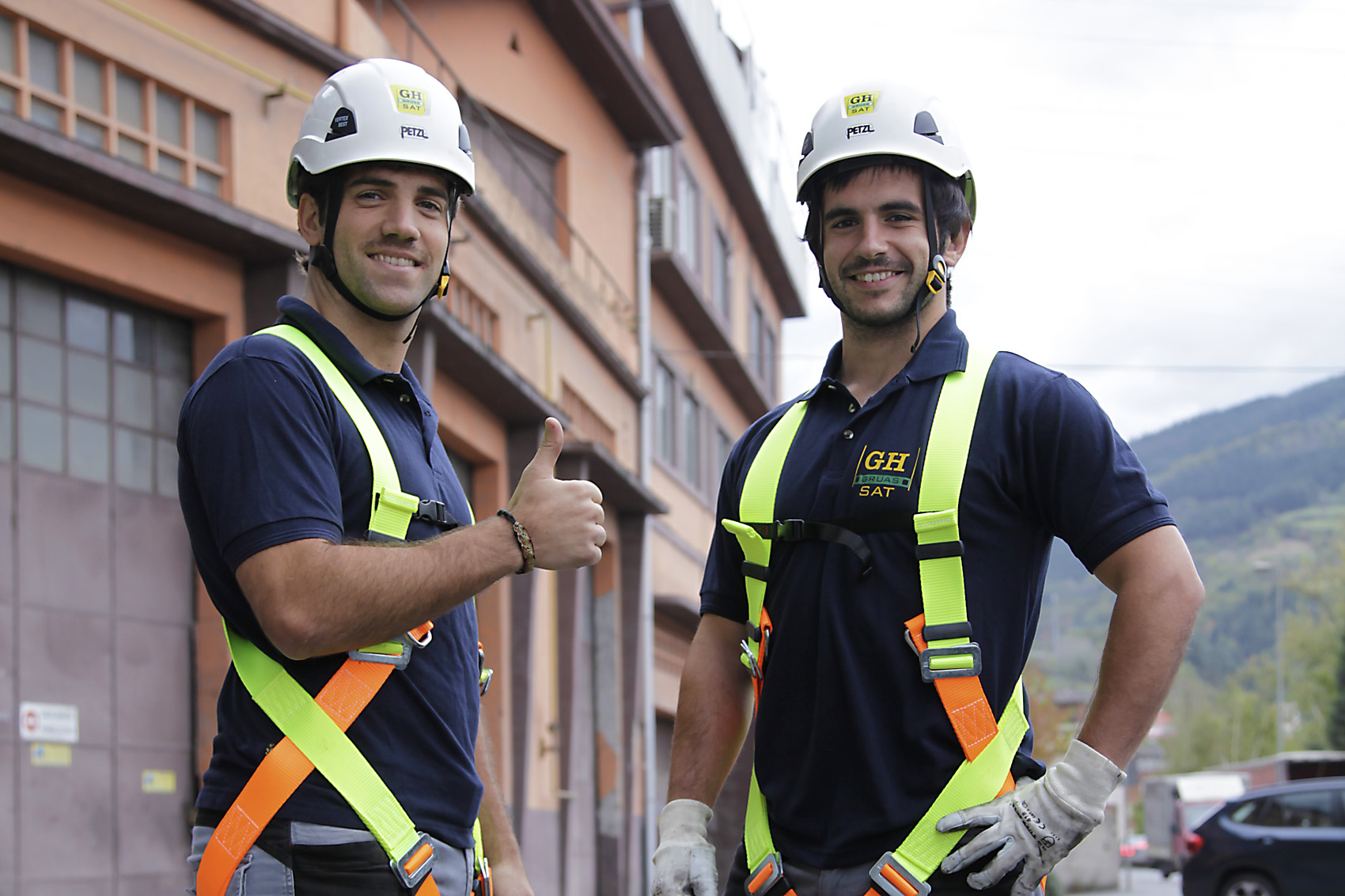 How does it help customers?
The following is a non-exhaustive list of the management tools which this new tool offers to our customers:
– CMMS(Software for maintenance management in real time).
– FMEA (Failure mode and effect analysis).
– SWOT (Weaknesses and Strengths) in the customer's facilities.
– TPM (Total Productive  Maintenance).
– Visualization of critical malfunctions.
– Visualization of repetitive problems.
– Optimization of investments in repairs.
– Improvement of the crane's availability.
– Improvement of your lifting equipment's productivity.
All this developments will bring about the appearance of new apps for smartphones, computers or any other devices, which will give us information, control and the possibility for immediate action over any problem that our cranes might have 24 hours a day, 365 days a year.