ThinkinGH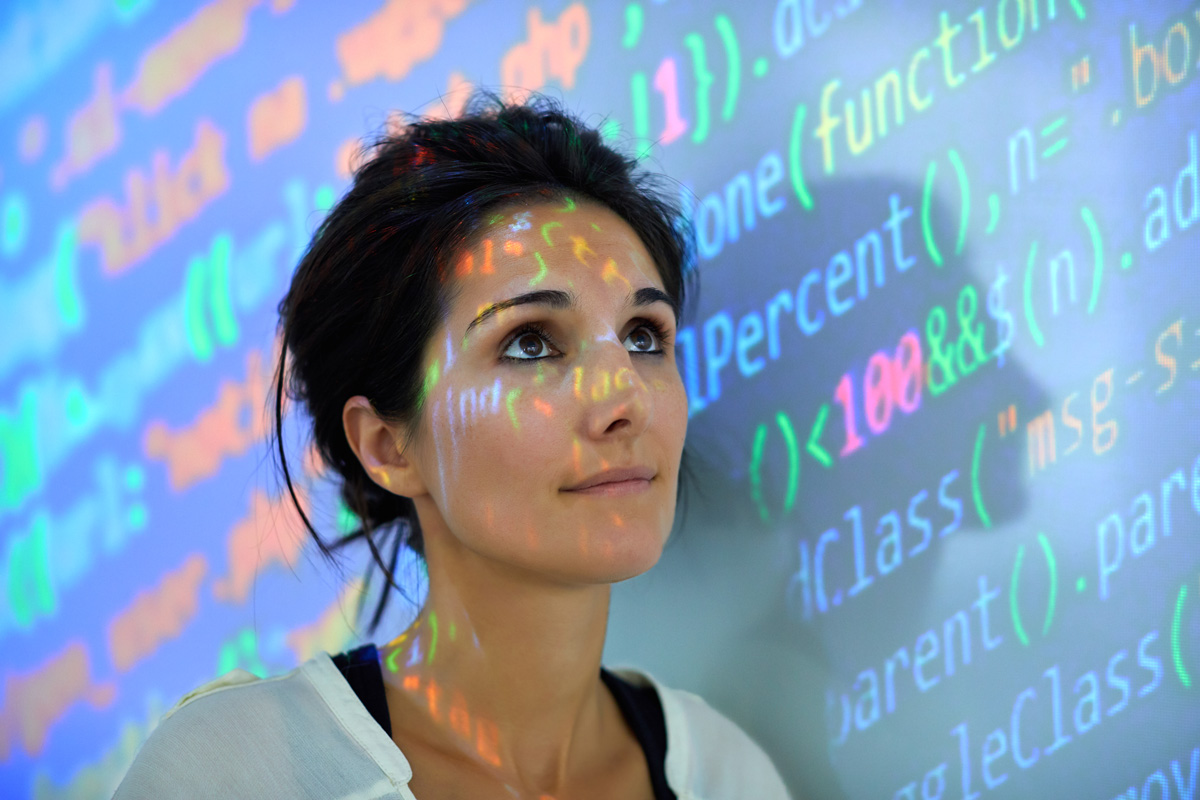 THINKIN
GH
TOWARDS THE SMART CRANE. HOW? WE INNOVATE IN THE PRODUCT AND THE SERVICE.
OUR HUMAN RESOURCES ARE COMMITTED TO QUALITY AND INNOVATION.
We are moving steadily towards the smart crane. To achieve this, we work with technology partners who enable us to generate knowledge faster. And we collaborate with top-level European technology centres. We are people from multiple countries who share the same mission. We offer our own solutions to specific needs. Technology and productive capacity to provide comprehensive solutions to the customer's needs. This philosophy and the commitment to being one step ahead has made us pioneers in the application of new technologies in the standard product. We were the first to include the variable speed drive in all movements.
CERTIFICATES
We adapt ourselves to the market in which we operate.
We comply with international certifications.
Management system:
QUALITY ISO 9001:2015 (Spain, Poland, Mexico, Brazil)
ENVIRONMENTAL MANAGEMENT ISO 14001:2015 (Spain, Mexico)
Product certifications:
America and Canada: CSA (Canadian Standards Association)
Poland: UDT (Urząd Dozoru Technicznego)
Russia: EAC (Евразийское соответствие)
Cuba: RCB (Registro Cubano de Buques)
China: TX (特种设备型式)
HIGHLY DEMANDING, BETTER QUALITY.
The products that GH Cranes & Components offers to all sectors have been designed to provide our clients with maximum performance at the lowest possible cost. We use the principles of reliability, safety, durability, price and minimal maintenance as our basis.
We guarantee the quality of our products and processes.
The growing demands of our clients have led us to develop a permanent dynamic of improvement.
Design and manufacturing based on IEC, FEM, DIN and EN standards.
Profitability and safety
An ISO 9001 Quality Management System Certified Company.
An ISO 14001 Environmental Management System Certified Company
A company associated with AEM - FEM and CMAA.
We have a qualified design team with years of service experience.
We apply specific solutions to the needs of our clients.
GH Cranes & Components is the market leader in manufacturing special equipment.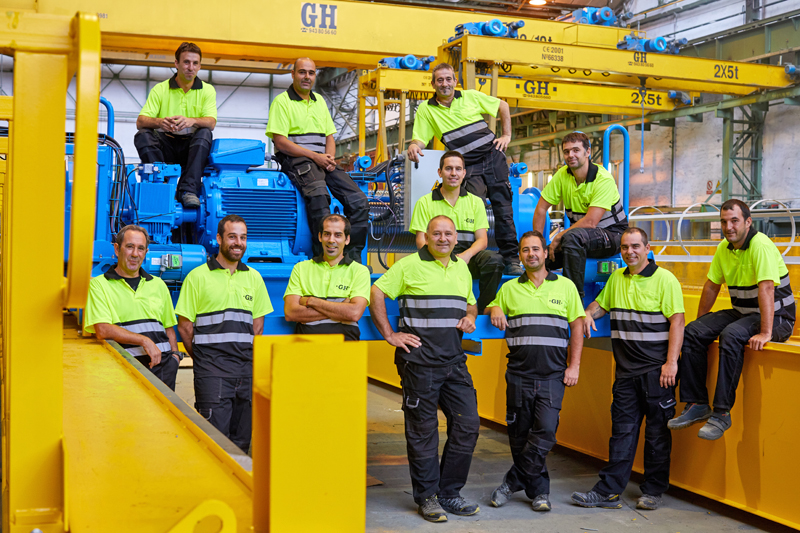 CORPORATE SOCIAL RESPONSIBILITY.
GH Cranes & Components has established a reference framework that allows the Company to reconcile its social concerns with the different interest groups that may be affected by the activity carried out in the various production plants that we have.
Integrity, honesty, dealing with people in a fair way and full compliance with all applicable laws guide the practices of GH Cranes & Components. And since then, all the members of this company have sustained and fulfilled this commitment to social responsibility in their daily activities.
It represents a promise of responsible behaviour in dealings with our collaborating companies, customers, society and the environment, without forgetting the standards governing how we treat each other within the company.
The members of GH Cranes & Components are guided by the following basic principles:
Acting lawfully and honestly.
Striving to meet the expectations of the customer and society.
Prioritising the interests of the Company over personal or other interests.
Respecting our own health and safety and that of those around us.
Gender equality as an essential foundation.
Our commitment to the environment and the importance of carrying out adequate environmental management to preserve our surroundings.
GH Cranes & Components has a management manual that includes all company policies (quality, environment, health and safety at work, social responsibility) that can be requested by email.
The world of industry GH 4.0
Industry 4.0 has burst its way into the world of cranes. GH has internalised this new scenario and makes constant investments with the aim of achieving greater digitisation, with a firm commitment to automation and a constant search for improvement in the field of connection between companies and machines.


Web configurator
which allows us to provide a quote for a crane anywhere in the world, at any time.


Structural and gear calculation tools
from leading suppliers (KISS, ANSYS), 3D and 2D design tools (SolidWorks, AutoCAD).


Metrology Laboratory
for dimensional control of machined parts.


Lasertracker.
For the dimensional control of the cranes we use a maximum precision laser machine.

Monitoring of current status
of manufacturing with real-time data collection terminals in the factory.
GLOBAL SERVICE APP