Foundry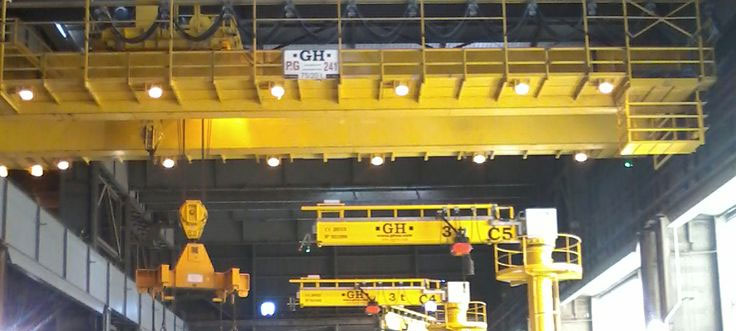 Process cranes for handling molten iron with exceptional lifting safety and smooth and progressive manoeuvres.
These are cranes adapted to the difficult environmental conditions of the premises in which they have to carry out their work: high temperatures, aggressive suspended dust, etc.
In this sector, we also have cranes for handling moulds.
I am loading GH references.