Industrias Electromecánicas GH, S.A.
Is a industrial business group (known today as GH CRANES & COMPONENTS),
family owned business, which was founded more than 50 years ago.
The main activity is manufacturing hoists, overhead cranes and components for the cranes, although in its manufacturing range can be found gantry cranes, jib cranes, transfer carts, cantilever cranes and other types of lifting elements.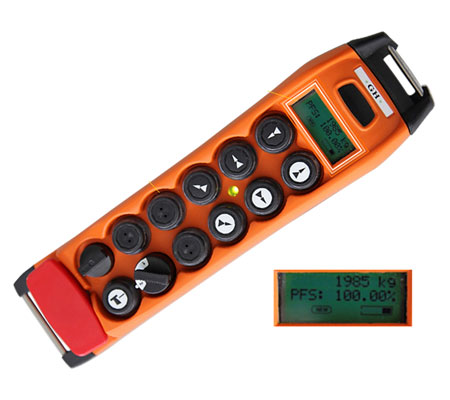 Wireless coil [+]
GH Training #Russia #India
We have finished an intense week of GH Training #Russia #India, many thanks to everyone for sharing knowledge, experiences and good moments. See you very soon.
For more information press here.
New limiter on cranes of GH CRANES & COMPONENTS
A new generation of electronic load limiter that lets you manage and control your cranes wherever you are.