Wireless coil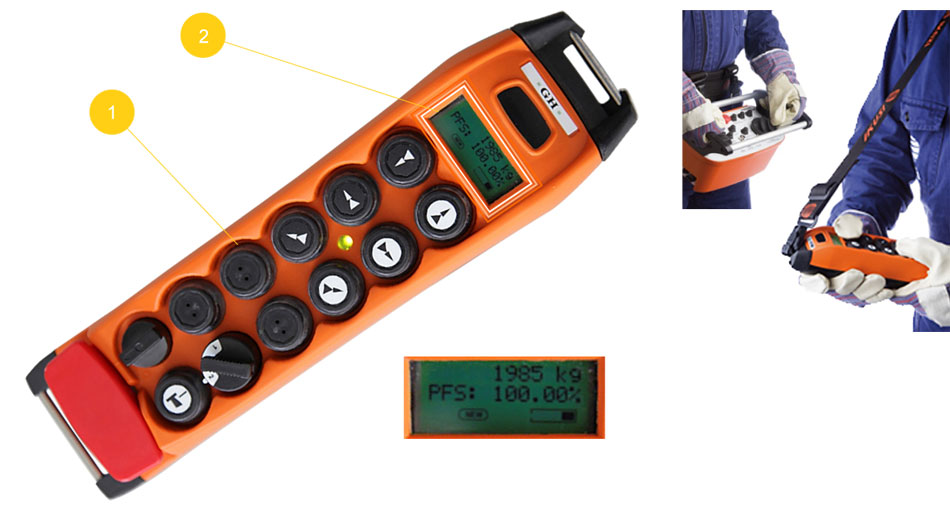 + EASE + PRECISION + CONTROL
1- PROPORTIONAL BUTTONS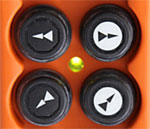 The buttons work like a joystick, with the speed varying proportionally to the movement of the button (stepless).
The load is moved very intuitively and with the highest precision.
It integrates all the lifting, translation and direction movements of the crane and crab.
Higher precision in the hoist.
2- BLACK BOX DATA SCREEN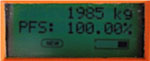 The coil's display gives us control over the crane's safety and functioning.
Optional screen with:
PFS (Safety Work Period).
Aprox load weight.
Number of:

Liftings.
Thrusts.
Lifting hours.
Overloads.
LOOKING FOR A COMPANY AND SOLUTION THAT EXCEEDS YOUR EXPECTATIONS? Request a quote