From its network of three facilities in the Basque Country in the north of Spain, GH produces lifting kit for a wide range of sectors.
Its product portfolio covers EOT cranes, automotive marine gantries, hoists and open winches, industrial and port jib cranes, transfer carts and traversers, waste treatment plant cranes, crane components and portal cranes. These serve sectors including steelworks, mining, the automotive industry, aviation and infrastructure.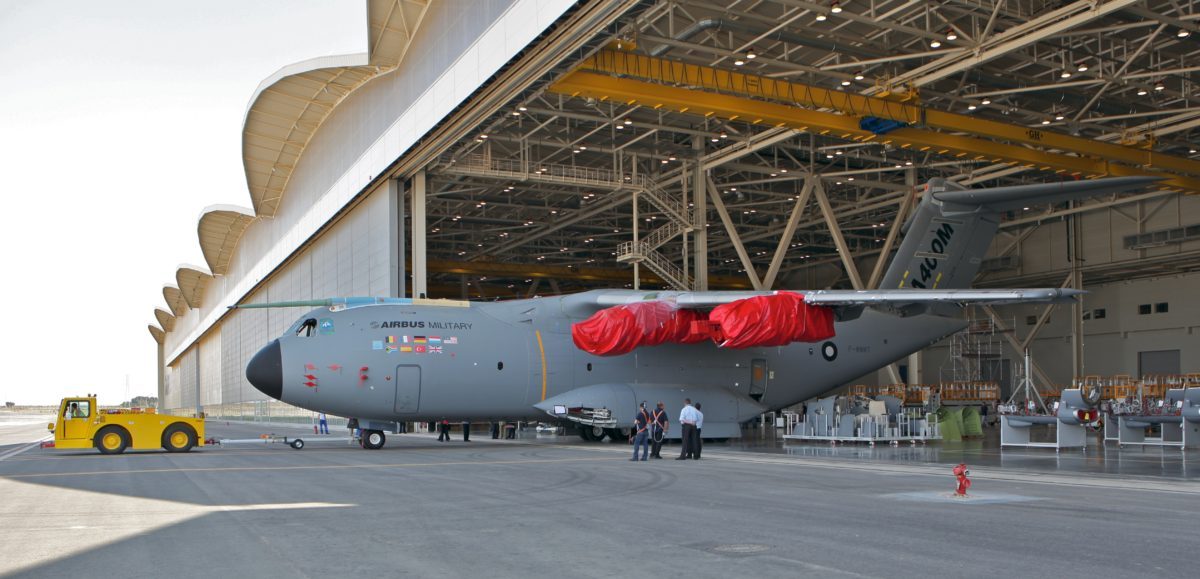 The latest addition to the company's range of hoists is the GHD13, part of the D series launched in 2015 and offering an improved capacity on other models. The D series is part of GH's latest generation of hoists, called the GHB11, which also includes the A and B series.
WorldWide market
Around 80% of our sales are to export markets, with the remainder sold into Spain. We have been selling into Mexico for 15 years, and into Brazil for ten. «The companies in Spain who are doing better are succeeding due to doing business abroad.
Towards the smart Crane
Some of its potential customers, when buying a crane, sometimes mention that, for them, «cranes are just classic machines, useful for lifting and moving loads around» and, as long as they can perform these duties, all cranes are basically the same. In the first seven decades of the 20th century, the challenge was about developing materials technology. The aim was to reduce the size and weight of all the mechanisms involved in a crane, so as to make better use of the available space in industrial plants and to reduce the loads and efforts upon them.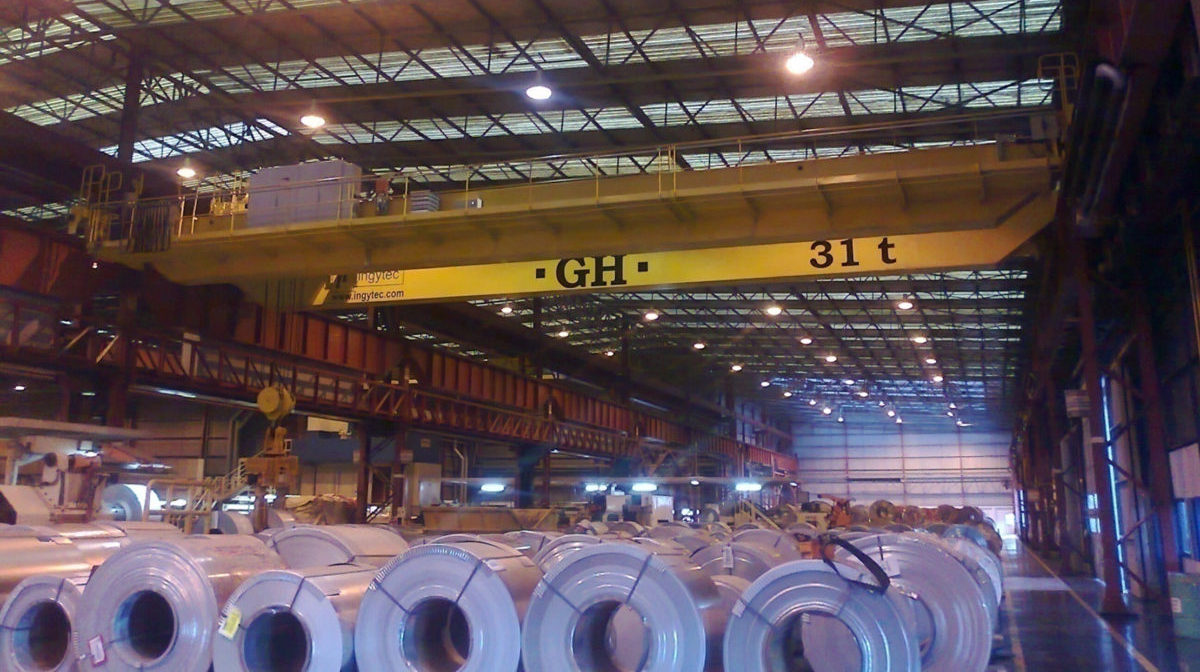 It is only in the last twenty-five years of the 20th century that crane manufactures made widespread use of the electric, electronic, automatism and communication technologies. Limit switches in cross and long travel motions, anticollision cells, load limiters, radio controls and even motor control by frequency inverters became common.
At GH, the manufacturer thought it was «very clear» where the next step would be taken: in the field of communication technology.
He says: «We entered the 21st century with the still living results of the electronic and communication technologies, that brought about a new perspective to industrial development in the 21st century, which some call industry 4.0, others consider it a new Industrial Revolution, whereas for others it is the development of smart machines. All technological advances follow their own development and none replaces any other.
«We also have innovations based on electric and electronic technologies, such as controls and sensors and communication with simpler, more easily accessible technologies. How is this affecting crane manufacturing, and how will it affect it in the future?»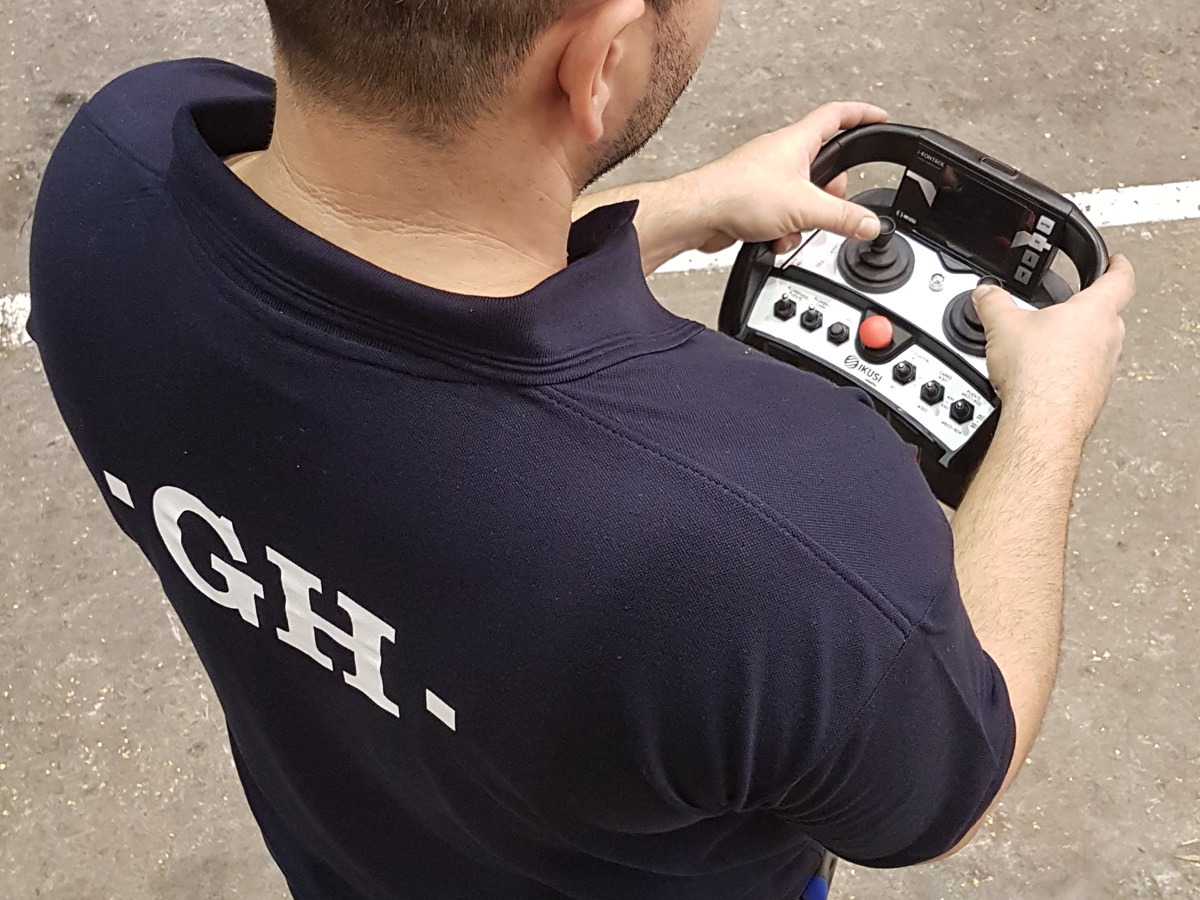 «Some changes appear clear, and bring us closer to the concept of «the smart crane«. Using recently developed, high efficiency motors, has enabled GH to reduce energy loss considerably, and this supports a significant reduction in costs as energy is economized during the machine's service life. Similarly, by using regenerative drives, the energy that comes from the braking process is not dissipated as heat as used to be done, but recovered and put back in the system.
«Anyway, it is obvious that a machine by itself lacks intelligence. But it is also true that, with the help of some sensors programmed by humans, it will be able to self-diagnose and even to prevent manoeuvres that might be dangerous for the people around and for itself.