More than 112,000 overhead cranes installed vouch for our experience.

GH started out in 1958, as a manufacturer of lifting components.

Manufacture of hoists, cranes and crane components, although in its manufacturing range can find, gantry cranes, cantilever cranes, jib cranes, transfer carts, boat hoists, rubber type gantries.
We now operate in over 73 countries, installing our products and providing solutions for practically all sectors.

Our years of experience and our customers' recognition of the high quality of our products have placed GH among the leading European manufacturers in the lifting sector.

GH sells in more than 73 countries through our experienced sales team and local distributors.
The world of elevation at its highest level of quality.
The growing demands of the market have led us to take on an attitude of continuous improvement. The will to continue gaining the trust and satisfaction of our clients is what motivates us at GH Cranes & Components to constantly seek perfection in our organization.
To achieve this, GH Cranes & Components applies the most modern design technologies and the most sophisticated means of production.
The wide range of GH Cranes & Components products we offer to all sectors has been designed with the principles of reliability, safety, durability, price, and minimal maintenance. Our main goal is to achieve complete customer satisfaction by adapting ourselves to their needs.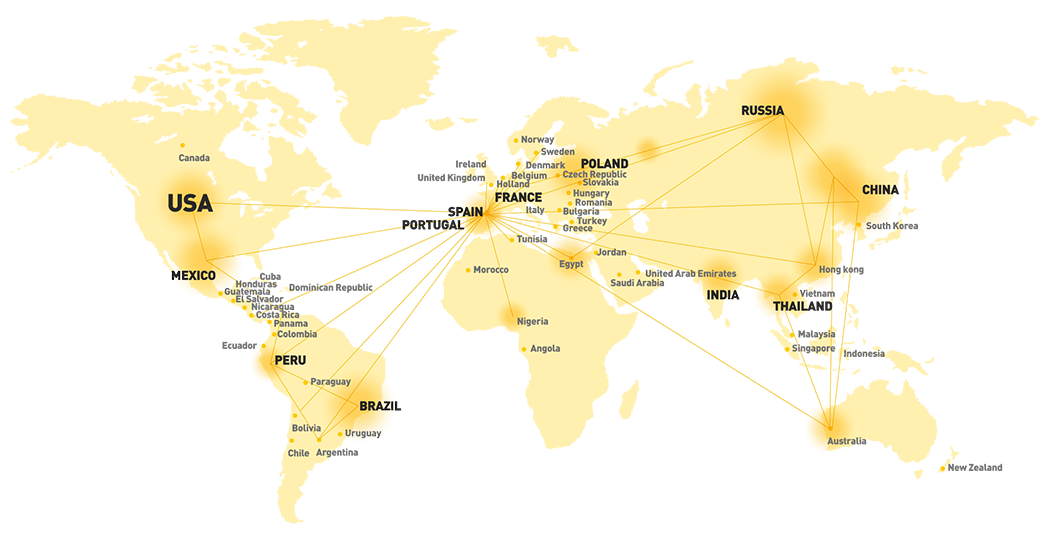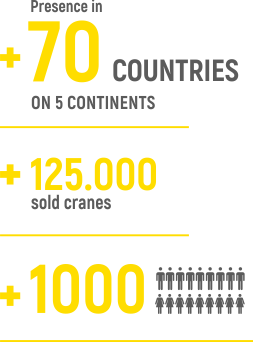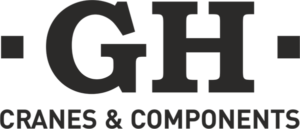 GH CRANES & COMPONENTS
(Central Offices)
Apdo. 27 – B Salbatore
20200 Beasain (Gipuzkoa)
Spain
Tel: +34 943 805 660
ghcranes@ghcranes.com