The standardization of single girder cranes makes this configuration optimizes the use of space, together with a minimum weight.

The double girder configuration, thanks to the calculations system used, has an optimized weight, reducing loads on the structure, together with a greater stability when handling large loads.

GH underslung cranes are the choice when very big spans are required, or no traditional crane runways are available.
They can be manufactured with cantilevers to access difficult points, and even can be designed to transfer materials between halls.

Cantilever cranes are a good solution when you need to serve multiple workstations without covering the entire width of the workshop and / or there are mobility limitations on the ground.
Overhead Bridge Cranes Offer Stability and Versatility
The Bridge Crane is of very robust construction lifting system with a high level of standardization, making them very modular and adaptable to any need, high reliability components and available for a wide range of applications.
Structure of box girder or standard profile, our bridge cranes are designed and optimized by computer calculation processes. Our designs offer the best technical option with the best mechanical value.
The optimized combination of structures and mechanisms (lifting, cross travel and long travel) on these cranes reduce hook approaches and that maximize the useful areas.
Construction of structural welded elements, done with automated and robotic systems, which guarantee the repeatability of welding processes and high product quality.
The mechanisms used in our industrial cranes are indivisible part of them, covering the range of Chain hoists from 500 kg. to wire rope hoists of 100 tons.
Request a Bridge Crane Quote
To request more about our bridge crane systems, components and applications, fill out our Request a Quote form, and our team will follow up with you.
GH sells in more than 70 countries through our experienced sales team and local distributors.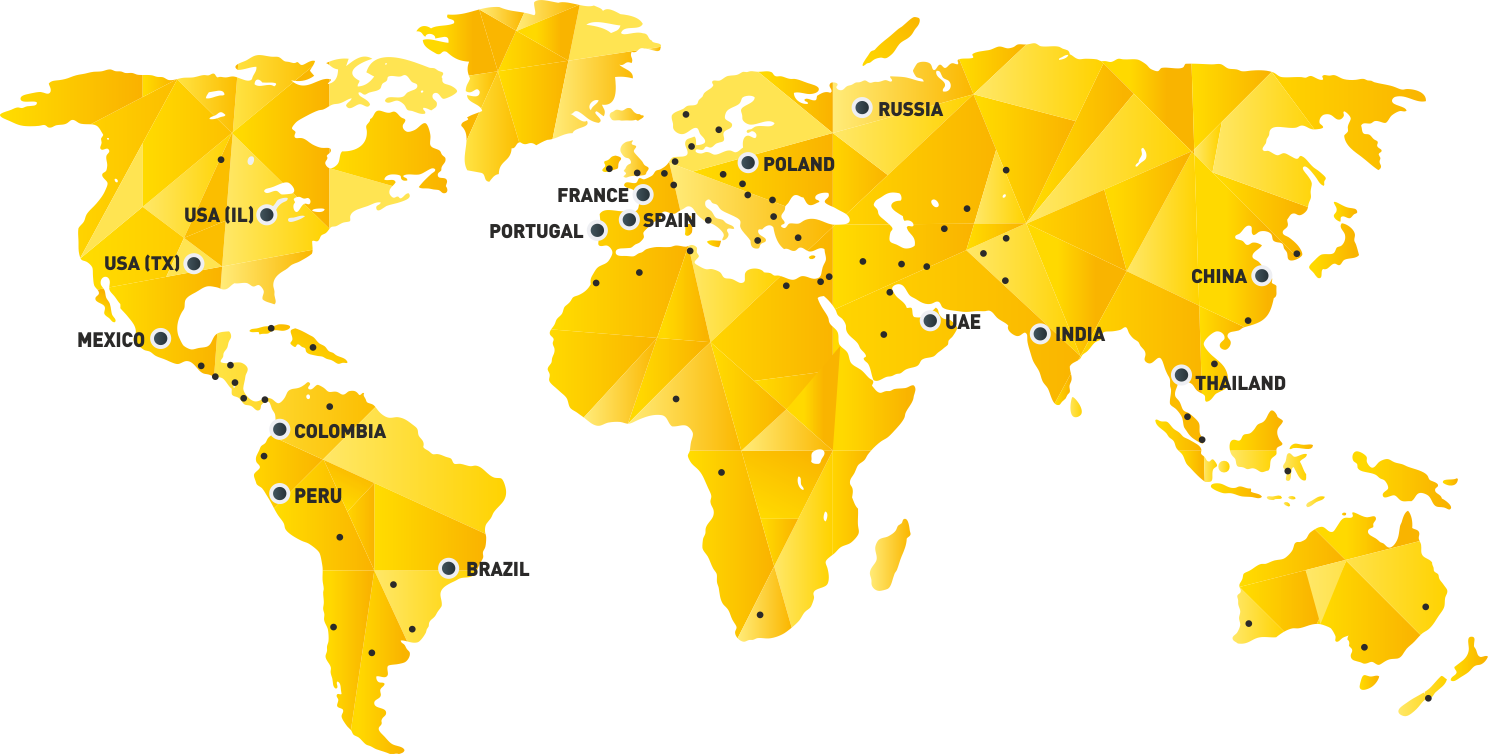 More than 120,000 bridge cranes systems installed vouch for our experience.
GH started out in 1958, as a manufacturer of lifting components. Manufacture of hoists, cranes and crane components, although in its manufacturing range can find, gantry cranes, cantilever cranes, jib cranes, transfer carts, boat hoists, rubber type gantries.
We now operate in over 70 countries, installing our bridge crane systems and providing solutions for practically all sectors.
Our years of experience and our customers' recognition of the high quality of our products have placed GH among the leading European manufacturers in the lifting sector.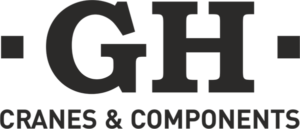 GH CRANES & COMPONENTS
(Central Offices)
Apdo. 27 – B Salbatore
20200 Beasain (Gipuzkoa)
Spain
Tel: +34 943 805 660
ghcranes@ghcranes.com