Innovation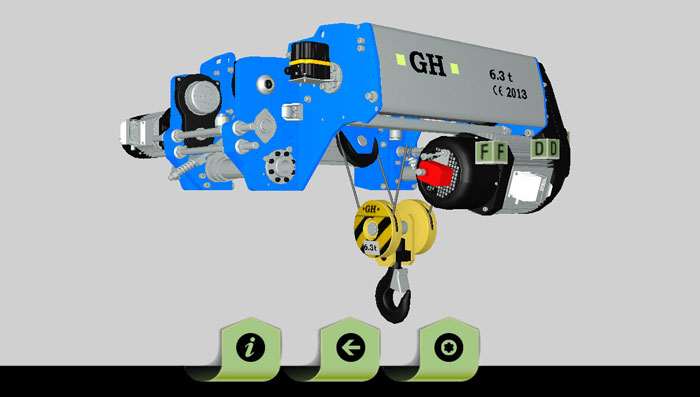 Advancing constantly. Our commitment to innovation.
The growing market demands, have led us to acquire a character of continuous improvement. The will to continue gaining the trust and satisfaction of our clients, is what motivates us to constantly seek improvement in our organization.
To achieve this, GH applies the most modern design technologies and the most sophisticated productive technologies.
Our principles are:
Wide range of standard solutions.
Versatility and modular design.
Competitiveness.
Simplified maintenance and guaranteed spare parts.
Qualified and experienced design Team.
Specific solutions to the requirements of our customers.
A leading company in the manufacture of special equipment.