GH will attend the AISTech 2017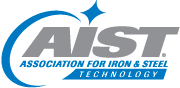 Starting date: 08/05/2017
Finishing date: 11/05/2017
Celebration place: Music City Center, Nashville, Tenn., USA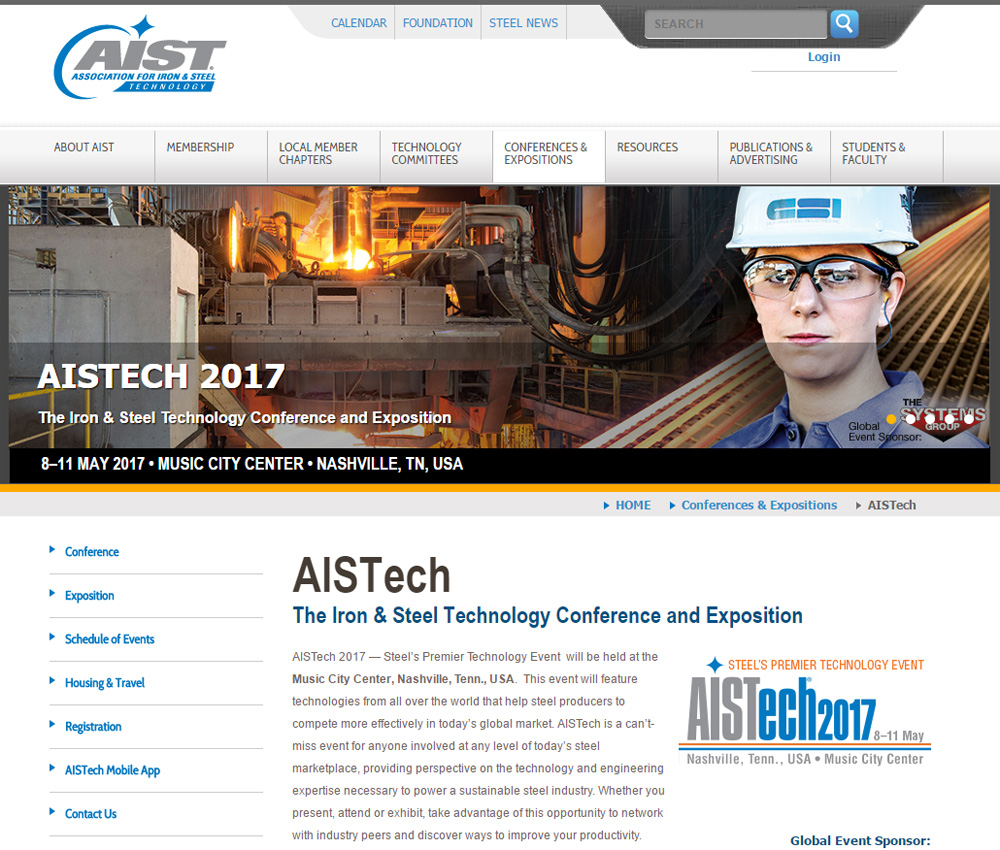 Access To the corporate website of the exhibition
Description of the exhibition
GH will be present at the AISTech 2017 to be held from 8 to 11 of May of 2017.
AISTech 2017 - Steel's Premier Technology Event will be held at the Music City Center, Nashville, Tenn., USA.
This event will feature technologies from all over the world that help steel producers to compete more effectively in today's global market. AISTech is a can't-miss event for anyone involved at any level of today's steel marketplace, providing perspective on the technology and engineering expertise necessary to power a sustainable steel industry.
More than 8,000 people are expected to attend AISTech 2017, with over 500 exhibiting companies and with more than 550 technical presentations about production and processing of iron and steel.
Photos through the fair