BeinGH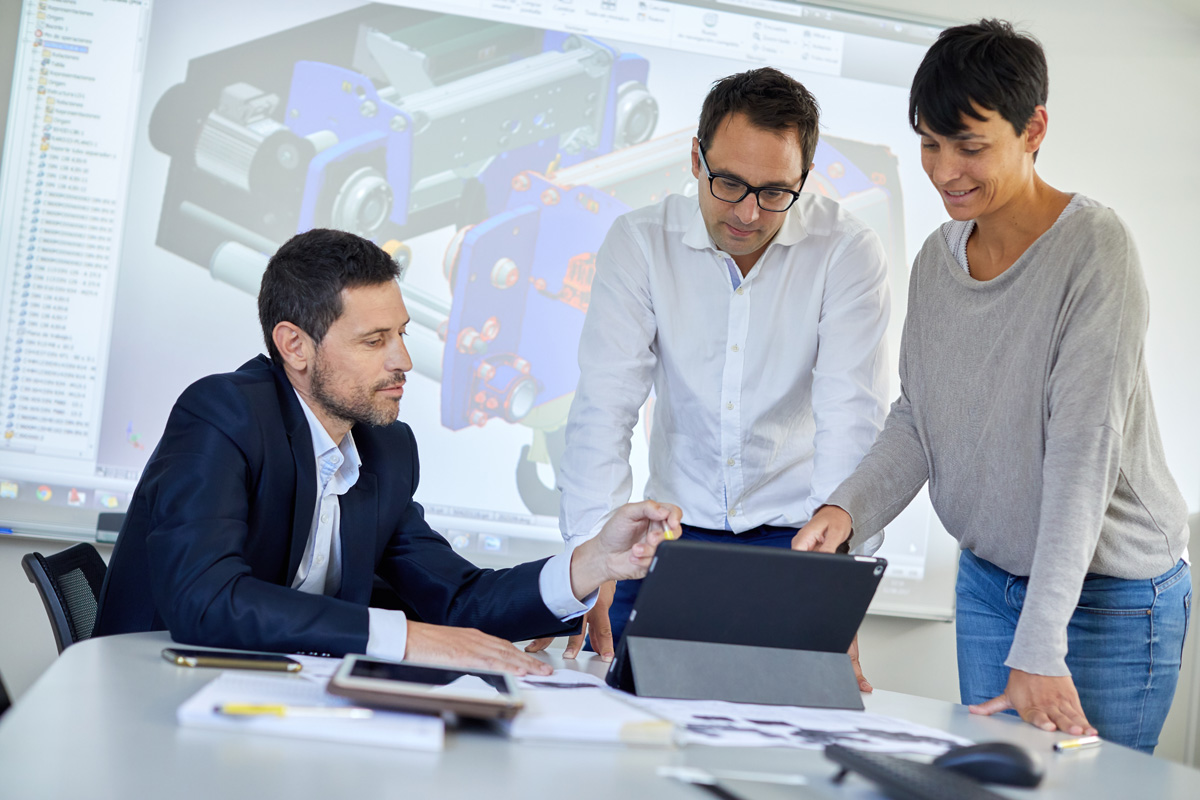 BEIN
GH
WE ARE MORE THAN A CRANE COMPANY. WE LIVE AND FEEL GH.
OUR ORIGINS
In the middle of the last century, driven by the needs of a society that was recovering from its own contradictions, four brothers set up a family business to meet their survival needs and with the healthy ambition to build a project, with people at the centre of everything they did. 65 years and 125,000 cranes later, we are still the same.
Our company stands firm by the guiding principles of its founders, based on integrity, work well done and the desire to pass on value to our customers. Now GH is a leading company in the field of lifting, with innovative products and customers who are leaders in five continents, and still continuously evolving to adapt to the new demands and technologies that make us more global, accessible and competitive.
Leadership
Workmanship
Innovation
Service
Integrity
COMMITMENT RAISED TO THE POWER OF FIVE
Selecting GH is not just picking one of the options. Our experience and our values make us different because leadership for us has always been a question of providing and offering a solution that goes beyond simply delivering a product to a customer. We are proud to grow together with companies that, like ours, have the desire to define their own boundaries, with committed people, and with products that are necessary for other companies to achieve their dreams. Our commitment raised to the power of five is the basis of our day-to-day work. COMMITMENT RAISED TO THE POWER OF FIVE: Leadership, workmanship, innovation, service and integrity.
WE ARE A TEAM OF + 1000 PEOPLE AROUND THE WORLD.
We are a business group with presence in the five continents. With qualified people from diverse backgrounds. And with a profile that clearly identifies us: comprehensive manufacturers of all our products and components, and with control of all the processes involved in both the manufacture and the service.