Technology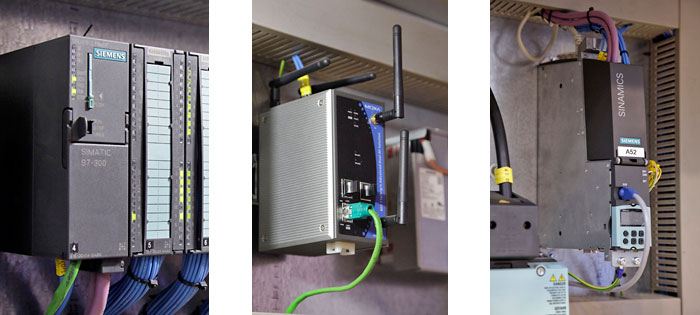 Our product is part of your investment, and this has to be as much profitable as possible. A proprietary technology, the most advanced facilities and a team strongly committed to quality and innovation, drives us to manufacture a robust and fully reliable product to move your loads safely and effectively.
An agile, professional and reliable after sale service keep more than 110,000 products working over 70 countries from 1958.
Our products:
Enlarge the range of components and cranes.
Advanced Features.
Robust design, reliable and low maintenance.
Manufacturing of all components.